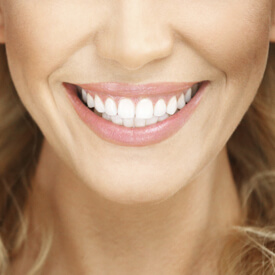 Procedure Name:

Smile Makeover Service
For a full smile makeover, cosmetic and restorative treatments are chosen based on the patient's unique needs.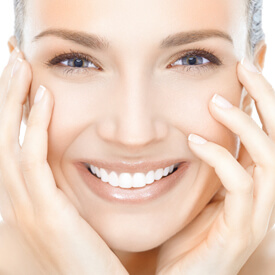 Procedure Name:

Dental Bonding and Contouring Service
To quickly improve the appearance of the smile, dental bonding and contouring effectively masks certain cosmetic tooth flaws.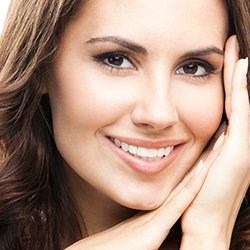 Procedure Name:

Opalescence® Service
For fast home tooth whitening, Opalescene offers several of kits with custom trays and concentrated whitening gel.